Our farm
Welcome and hello on our farm!
Holiday on a farm means casualness,
nature and proximity to daily farmlife.
Location
Our farm is located in the scattered village of Antholz Obertal, 14 kilometers away from the turning which leads to Olang.
Our farmhouse is about 50 meters away from the road SP 44 through the Antholz valley and about 3 kilometers away from Antholz Mittertal where you find different shops, restaurants, a post office and a bank. Our house is easily accessible. At the bus stop "Steinzger Stöckl" turn into the side road "Knappenweg" where our farm is the third on the left side. It is only two minutes from the bus stop to our house.
Chronicle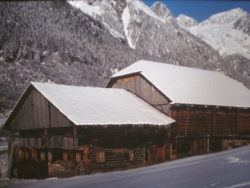 In former times our farm was a hut for miners who where digging for ore in the creek "Pötzlbach" which passes by. Our farmhouse appears in the succession of the family Steinkasserer since 280 years.
Today the guests of Unterreinischhof may experience the daily life of a renovated dairy farm or discover the nature around our house.There are a lot of possibilities for activities in the surroundings in summer and in winter. You may also just be inspired by the fabulous nature and enjoy the wonderful view.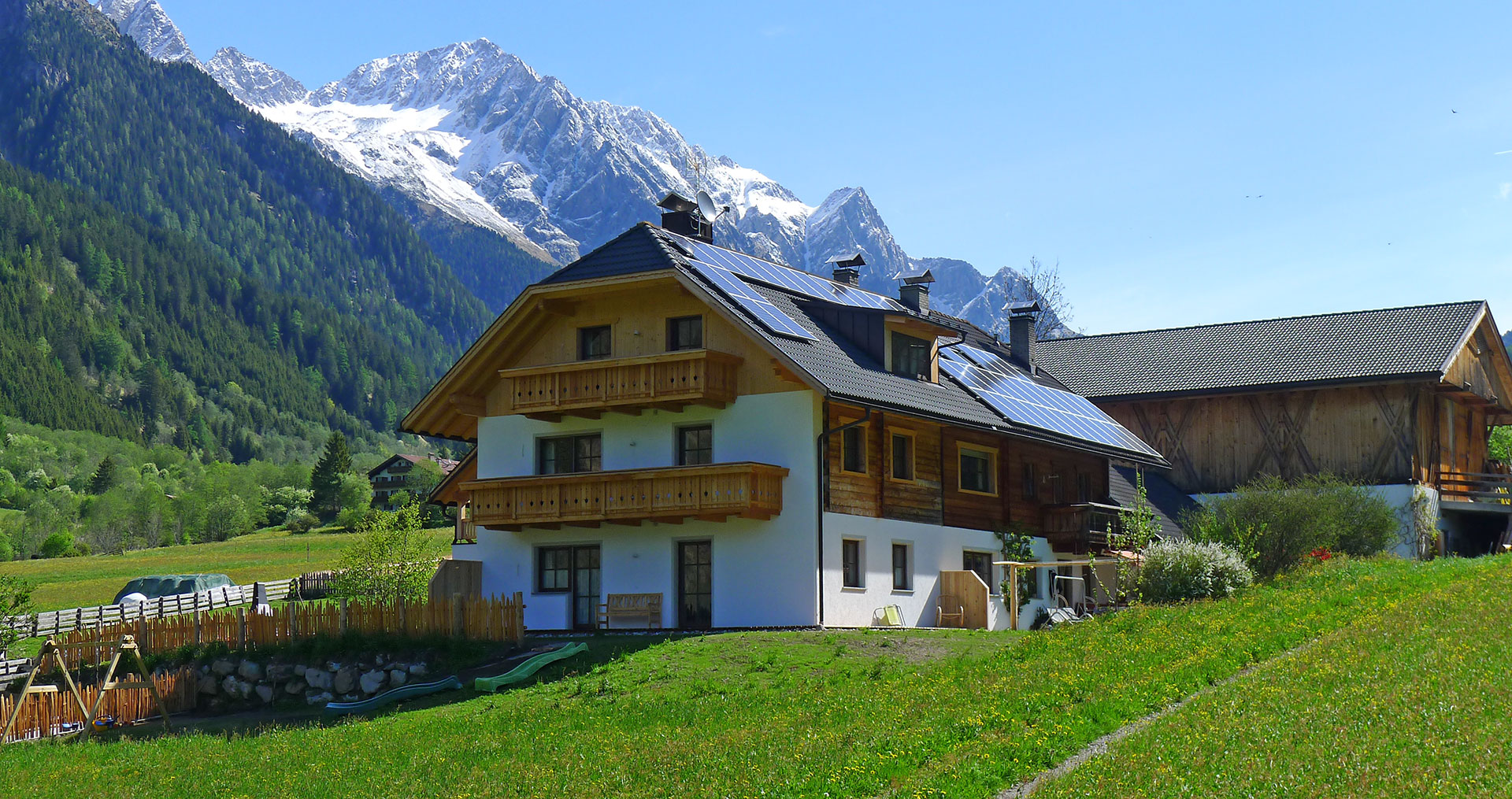 Contact
Unterreinischhof
David Steinkasserer
Knappenweg 7
39030 Antholz Obertal
VAT number IT02807950213
Phone 0039 0474 492287
info@unterreinischhof.com